Thanks to our wide experience in virtual reality events and simulation we had the opportunity to participate by the hand of Pirelli, in the Auto Racing Motor Show in the Madrid Arena Pavilion where the brand promoted its full range of P Zero products for motorsport and track day. Higlighted among this range were the P Zero Trophy R, an innovative asymmetric tyre developed for the most powerful sports cars on the market, which takes full advantage of the experience of Pirelli in the world of motorsport to withstand the intensive use and high temperatures generated when driving in circuit.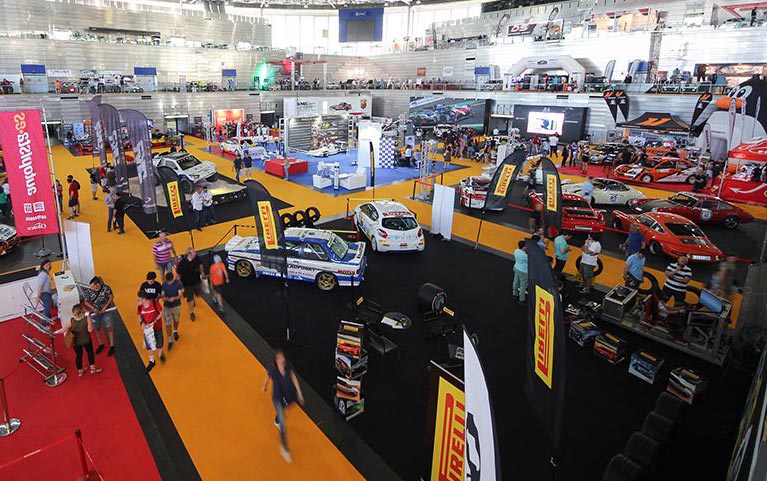 Pirelli also offered attendees the opportunity to admire an exceptional car model a champion of Spain Rally in 1989, a BMW M3 E30 that was in the stand, a classic that achieved the title by the hand of Pep Bassas in 1989, and now is owned by Teo Martín.
We would like to thank the Pirelli team for their excellent treatment and trust in us!